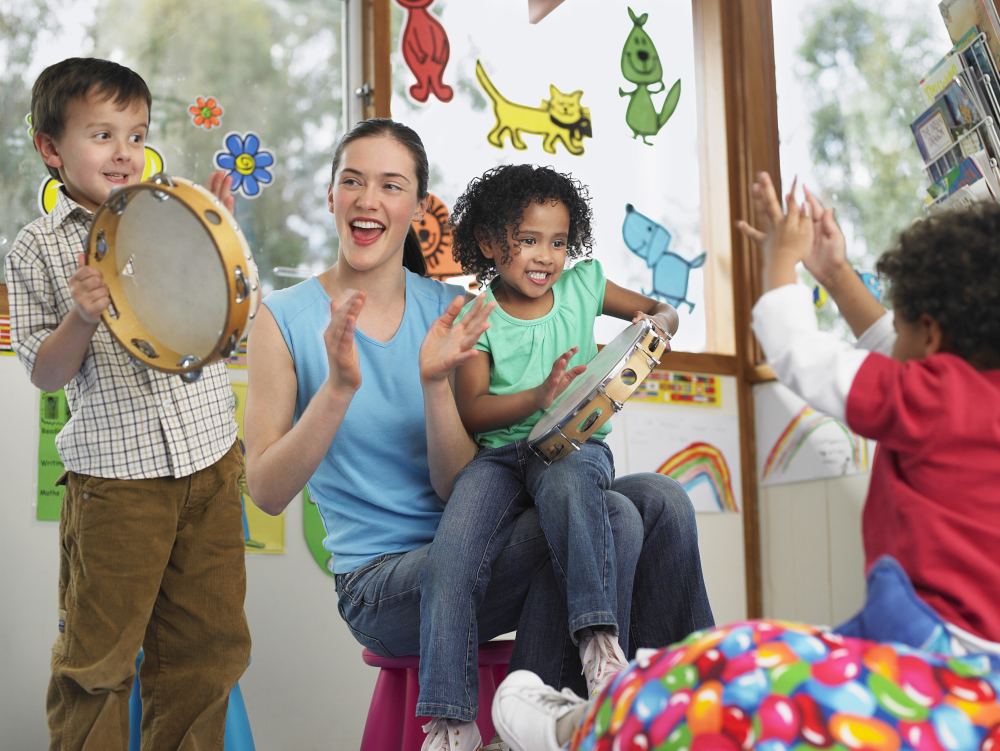 LIL MINDBUILDERS LEARNING CENTER
REGISTER TO OUR SCHOOL TODAY
A multicultural curriculum assures that the students in the classroom come from different backgrounds and that the method to teach them is to make the most out of their differences so they learn to appreciate and respect the uniqueness of one another.
Another great aspect is that Lil Mindbuilders Team  is made up of three visionaries in the field of Education. We have years of preschool and childcare experience in our belts.
LIL MINDBUILDERS
LEARNING CENTER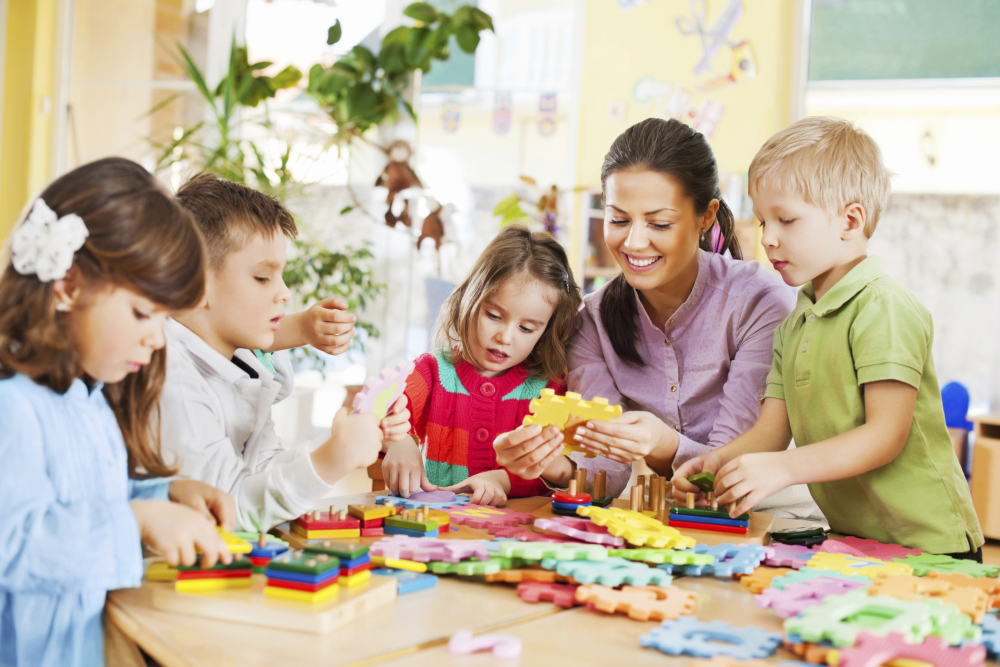 WHAT YOU CAN EXPECT FROM US 
The children are offered a variety of opportunities to explore their world through play. Gross motor skills and social skills are developed trhough both structured and unstructured play. We assured that your child will benefit from our wide range fun-filled days with music, art, dance, storytime, worksheets and more.